Brand NEW! Ubuntu Linux OS 64 GB
USB Flash Drive
All you need is love. No need for installation.
This is Ubuntu Plug'n Play (even when Windows is installed)
No need for installation!!!
*** This Linux distribution is legal software distributed under the GNU General Public License ***


In the world of computing, running an operating system like Windows, iOS or Android is something most people is familiar with. Fewer people knows that in fact Android is based on the Linux OS. MISOLIMA Studios Ubuntu 64Gb USB 2.0 flash drive allows you to run the Ubuntu Linux on your PC even if you got Windows installed. You can also use this MISOLIMA Studios Ubuntu 64Gb USB 2.0 flash drive on old PC that you no longer use. No hard drive is needed because the 64Gb provided has plenty of additional space for storage and installations of additional software.




With the MISOLIMA Studios Ubuntu 64Gb USB 2.0 flash drive you just need to plug it into your USB port, and off you go. You're ready to surf the web, reading emails, write documents, work with spreadsheets, edit images and so much more. There is no need to install Ubuntu onto a hard drive or SSD, but if you so which, it only takes 30-minutes or less.  You can even keep the Windows on your machine and run Ubuntu desktop whenever you want.



When you start Ubuntu for the first time you'll see a near to empty desktop with a menu system to the left.   This MISOLIMA Studios Ubuntu 64Gb USB 2.0 flash drive is prepared in such way, that all the hard work is already done for you. However, IF you choose to install this Ubuntu on a machine that has already Windows installed, then you really need to have some knowledge about computers and installation process. But as said, because this version of Ubuntu comes with 64Gb USB Flash drive, there is no need to fully install Ubuntu on your machine. The advantage with this, is that you can save all your data on the USB Flash, and take both the OS and your data with you wherever you go. It's really safe.



Why Choose this Ubuntu 64Gb USB Flash Drive from MISOLIMA Studios?



   - It's easy: Just insert the 46 GB USB Flash Drive into your computer and reboot the computer.


   - It's Plug'n Play: No need to install. Ubuntu comes ready to run. Installation to the computer hard drive or SSD is optional.


   - It's safe: Just do your work, shut down the computer and take the MISOLIMA Studios Ubuntu 64Gb USB flash drive with you.

   - It's portable: You can then use it on any other computer and continue to work with your software and data.


   - It's legal: There is no need for registration nor activation. All software is free and 100% legal.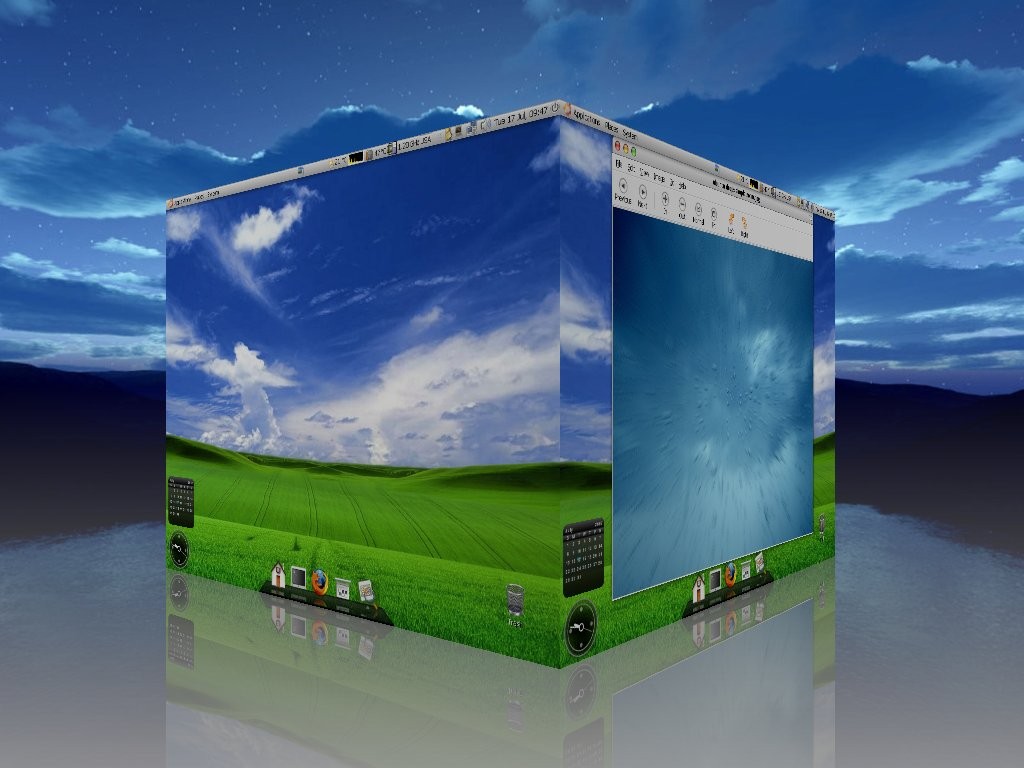 MISOLIMA Studios Ubuntu Linux OS 64Gb USB flash drive comes with a lot of FREE software ready installed



 OpenOffice 
is as easy to use Office-style site that has all the functions you need for word processing, calculations with spreadsheets, and all your presentation needs. You can share files with Microsoft Office users.

 Gimp
is a powerfull graphical design tool with almost same power as Adobe PhotoShop. Editing photos are easy. You can resize, crop, rotate and many other functions, including using filters.



 Firefox and Chromium 
is easy to use web browsers. Like many other web browsers, it has tabs so you can open multiple pages on same time. They can both run plug-ins.



 Thunderbird:
is a POP3 e-mail program that downloads and stores your e-mails in folders. The e-mails are searchable and you can send e-mails without the need of free mail systems. (requires POP3 mail account like you@yourname.com).



 VLC Media Player
is a "all-in-one" media player for all your music and video playbacks.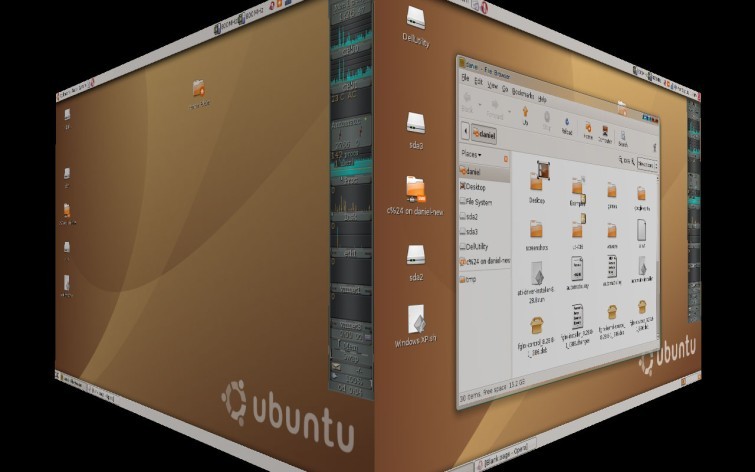 Help and support in London
 If you need help or Ubuntu support, and you live in London - United Kingdom, MISOLIMA Studios Limited are offering help against hourly fee payable on hourly basis. Just send us a message. If you live outside London or in another country, you can reach countless of forums, videos and information
about Ubuntu Linux online by using the web browser. You will also find all the documentations you need by searching "Ubuntu filetype:PDF".



 Easy to install new software and to get updates
The task bar at the right contains an update area that notify you when there are updates available. This can be anything from simple security fixes to a complete version upgrade. The update facility enables you to keep your system up-to-date with just a few clicks.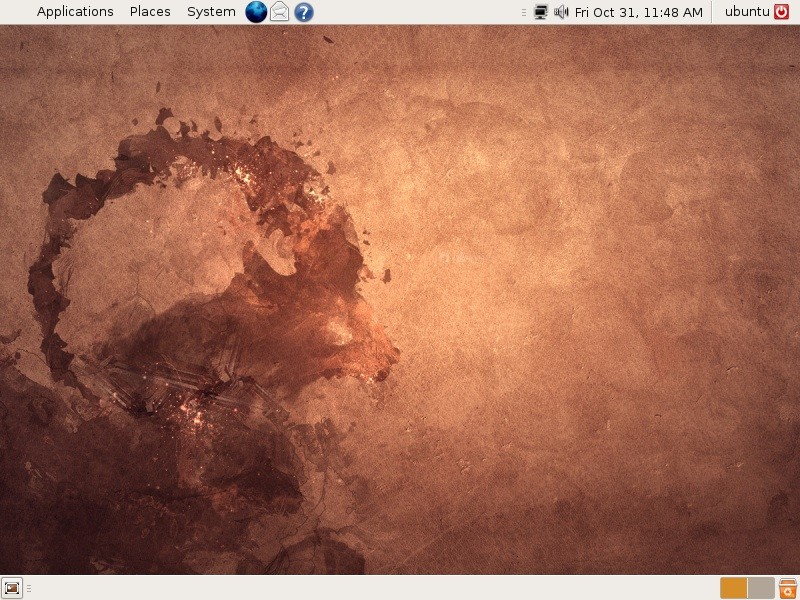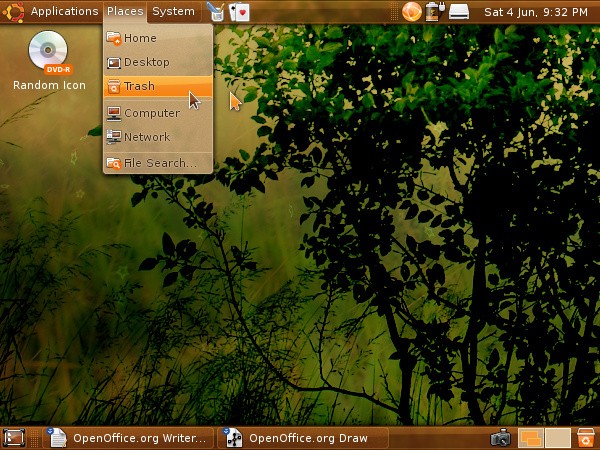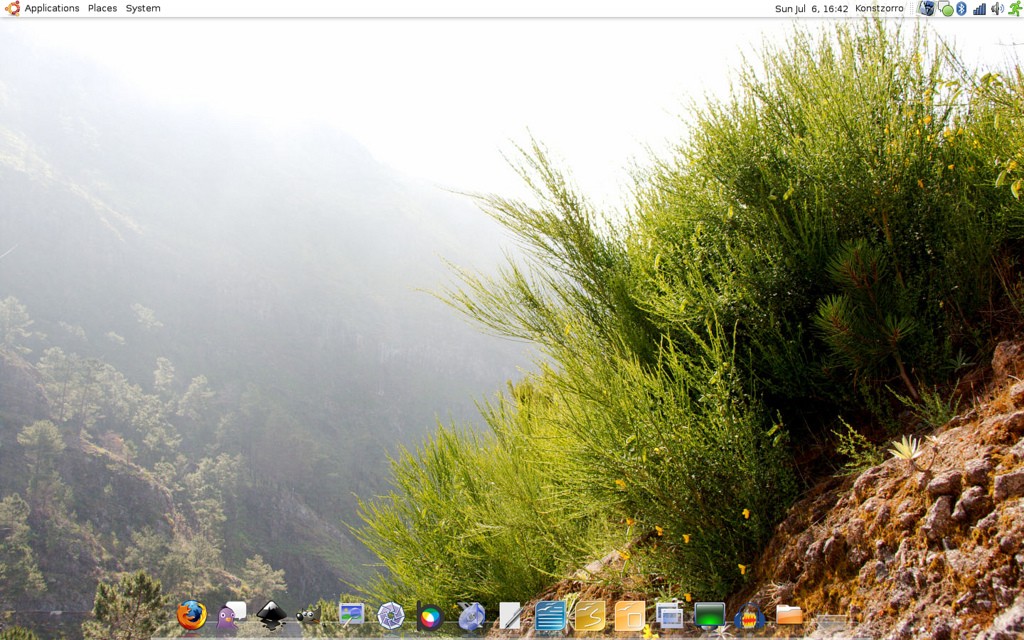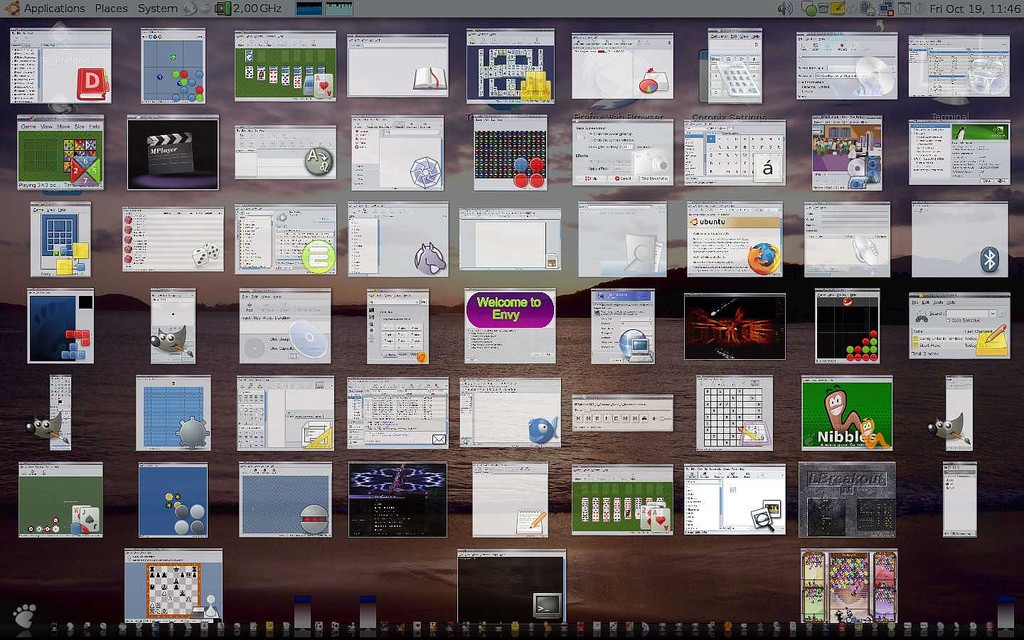 By purchasing this Ubuntu 64-bit distribution

you will receive it ready installed on a 64Gb USB flash drive. 
If you need the 32 bit version, please specify this when you pay.  As of 2008, most new consumer desktop PCs being sold contain processors
from AMD or Intel which are capable of operating in 32 bit and 64 bit modes. Prior to 2008, most computers require the 32 bit version.

: 

 
Image: